Special Event Balloons Perth
Special Event Balloons Perth | Create An Impression!
Planning an event is an exciting time and let's face it – it can also be pretty stressful too. Rather than rushing around from shop to shop looking for the perfect event balloons, why not let Lightitup Balloons handle everything for you? We love meeting our customers so we can get to know them and get a real feel for their requirements. We can find out all about your preferences so that you get event balloons that suit who you are. We have been in the balloon business for more than 12 years and still enjoy every day like its day one!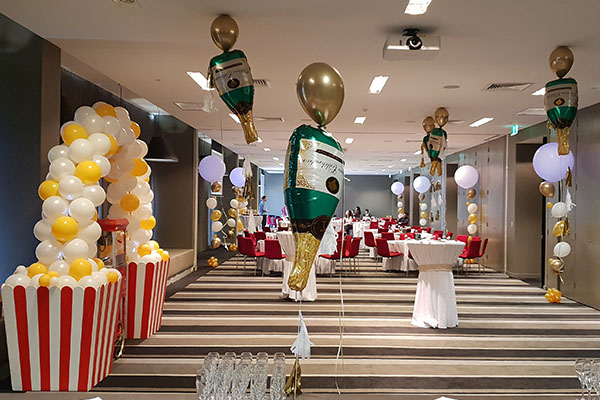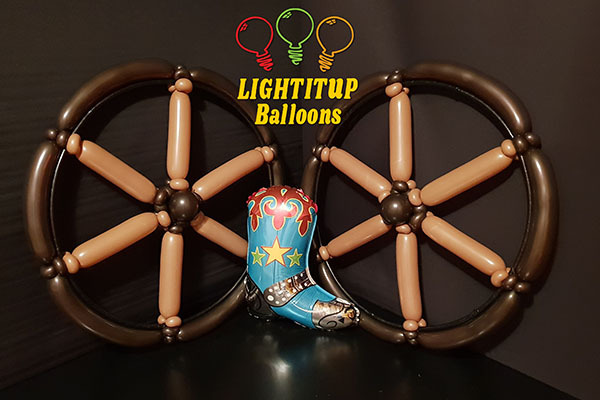 Make Your Event Magical With Event Balloons Perth
When you're planning an event, it should be enjoyable and memorable for all the right reasons. You want to be able to look back at your photos and videos and cherish those fond memories. That's where Lightitup Balloons can help. We have a wide range of beautiful, fun and elegant balloon displays for events such as weddings, parties, birthdays, baby showers and gender reveals. We also offer our extremely popular balloon drops that add a real touch of fun and excitement to any gathering.
Create The 'Wow' Factor With Perth Event Balloons
No matter the occasion, event balloons provide a real 'wow' factor. Not only are our event balloons a lot of fun, but they also add so much to the dressing of a room. Our event balloons can be bought online, over the phone or by email. If you have specific requirements and in the case of balloon drops, we can either come out to visit you at your home or event venue. Having the perfect balloons for your event can completely change the feel and look of your space. Here at Lightitup Balloons we love coming out to meet our customers and walking them through different ideas. We are proud to help make their vision become a reality.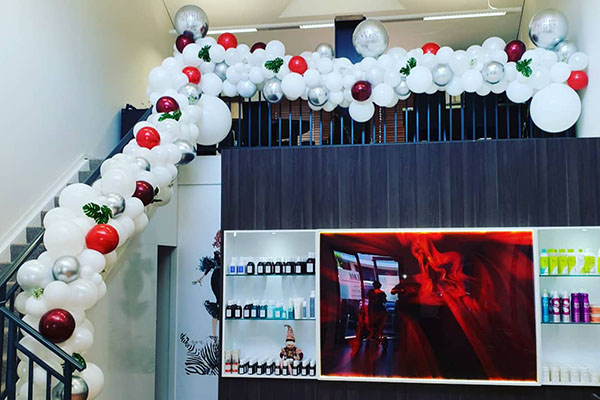 Order Special Event Balloons Online