Helium Balloons Perth
Helium Balloons Perth | Your Top Source For Helium Balloons
Helium balloons are so much fun! There's just something about the way they float that captures the attention and the imagination of both children and adults. Here at Lightitup Balloons, we are proud to offer a range of excellent-quality helium balloons for all occasions and tastes. We've been in the balloon business for more than a decade with an impeccable track record for customer service and satisfaction. We even offer an out-of-hours service should you have any questions outside our opening hours!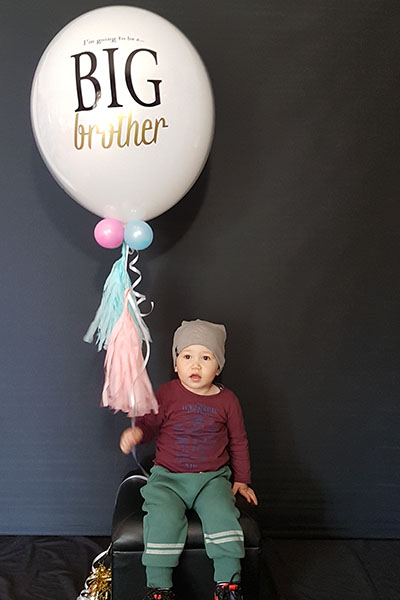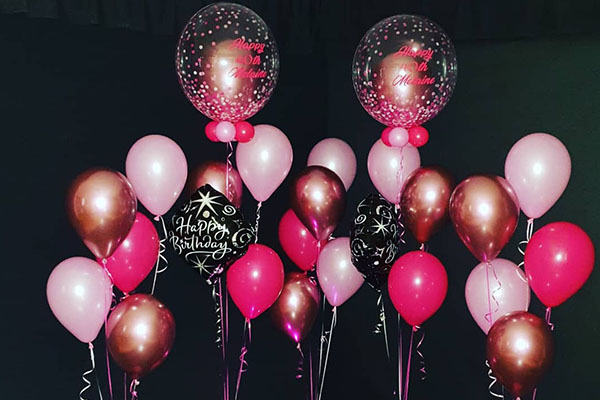 Decorating with Helium Balloons in Perth
There's so much more to our helium balloons than simply holding one on a length of string or ribbon (although that's fun too!) A cluster of helium balloons makes a beautiful table centrepiece. Different shapes, heights and colours can be used together for added interest. We can create columns and even arches for entranceways. Our balloons can be tied to the back of chairs with the names of your guests on them instead of using place cards and so much more. These are just a few general ideas to illustrate how versatile helium balloons can be. Speak to us today about your own vision!
Speak to the Perth Helium Balloon Experts
Lightitup Balloons has been in business for many years. Our owner/manager Barry Revell CBA holds the highest qualification in the balloon artistry field – Certified Balloon Artist. We consistently aim to go above and beyond expectations to deliver the best helium balloon services and delivery possible. Our customers are our lifeblood. We treat every enquiry as well as every booking with the focused, proactive service our previous and current customers have come to know and expect. Contact us today for a free quote. We'll come out to your home or venue to discuss creating the helium balloon display that's completely right for you.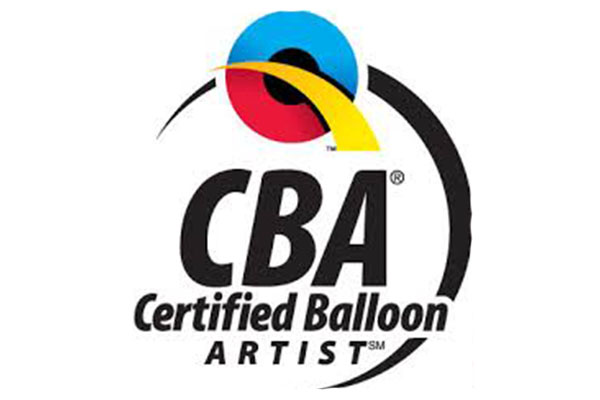 Order Helium Balloons Online