Personalised Balloons Perth
Personalised Balloons Perth | Make You Balloons Personal
If you're looking for a personalised balloon or balloon display, we can create one that is completely personalised with a name, message, company logo or design of your choosing. Personalised balloons are perfect for getting your message across. Perhaps you are planning on proposing to your partner. Maybe you wish to draw attention to your business. You might have a school or club event that's coming up and you would like to have your balloons personalised. No matter what you need your balloons for, we can get those personalised for you and delivered to your preferred address in no time at all.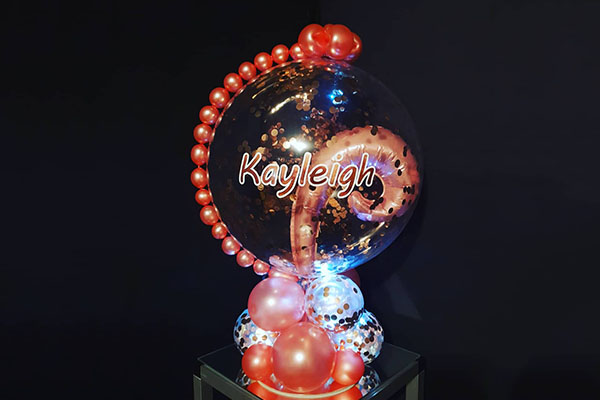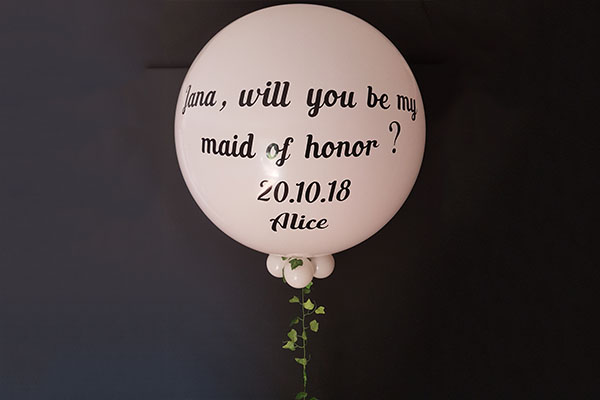 Perth Personalised Balloons / Custom Printed Balloons for Business Events
Advertising your business takes a lot of time and effort. You need to think out-of-the-box to gain and to retain customers. For this reason, incorporating personalised balloons into your events and giveaways really works. Everyone loves a balloon. Imagine how much advertising you can get when people are walking about holding your balloons in public. Also, if you're running a business event, having balloon displays show that you care enough about your event to decorate your shop, premises or event space beautifully.
Why You Should Choose Us for Your Personalised Balloons
We have been in the balloon business for more than 12 fun-filled years. Throughout this time, we have honed our craft to be the best balloon company we can be. Our owner/manager Barry Revell CBA holds the Certified Balloon Artist qualification which is the highest in our field. We live, breathe and dream about all things balloon-related here at Lightitup Balloons. We love nothing more than creating perfect personalised balloon displays for our valued customers. Contact us today with your requirements. No event is too big or too small for us to cater for. We look forward to speaking with you!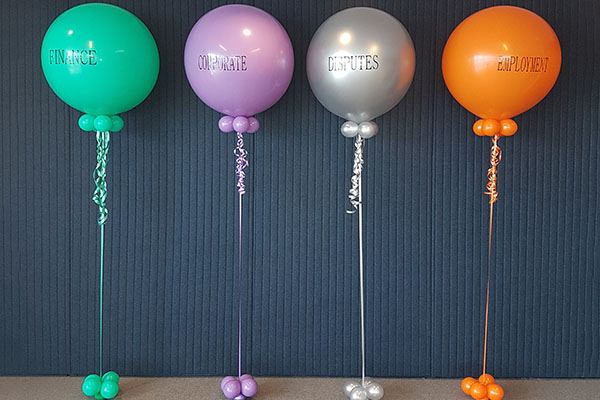 Order Personalised Balloons Online