Number Balloons Perth
Number Balloons Perth / Letter Balloons Perth
Our range of number balloons and letter balloons is enduringly popular. For big birthdays and events of all kinds, Lightitup Balloons has everything you could ever need. When you buy from us you can completely personalise your venue as much as you wish. You can spell out any name, number or even sentence to make your event one in a million. You can choose in what way you would like your letters and numbers to be displayed. Perhaps you would like them wall-mounted or attached to weights. You may have a completely different idea altogether. That's great! We love it when our customers come to us with their imaginative visions for their gifts and special events. We always do our very best to create exactly what they want!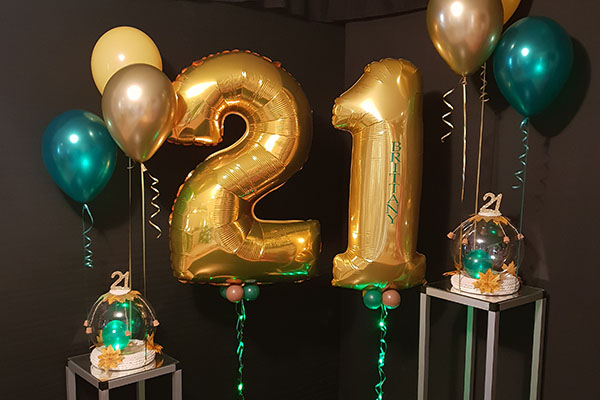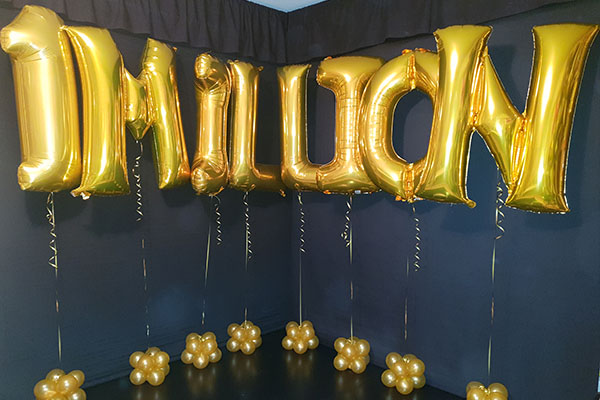 Perth Number and Letter Balloons for Birthdays
Perhaps one of the most popular requests for number and letter balloons is for birthday displays. We love catering for these events, especially when they come as a complete surprise to the person whose celebration it is. Balloons add an amazing finishing touch to a party room. They can completely change the feel and look of a space, taking it to a brand-new level. So, when you're planning for a big birthday or any other type of gathering, have a think about getting letter and number balloons!
Book Today for Your Free Quote!
You can order your balloons for delivery to a specified address directly from us via our website, by email or phone. Alternatively, why not ask us for a free quote? We'll come out to your home or event space at a time that suits you. We will then provide you with a free personalised quote based on your requirements. We will work within your budget to ensure your party room looks as good as it possibly can. Create the event of your dreams with Lightitup Balloons!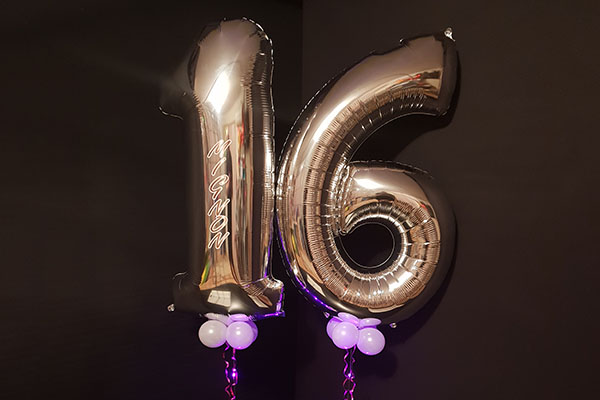 Order Number and Letters Balloons Online