Event Hire Equipment Perth
Event Hire Equipment Perth | Great Ideas For Your Next Event.
Here at Lightitup Balloons we don't only sell a vast array of spectacular balloons and balloon decorations. We also have a range of event hire equipment for rent. To create the best possible event space for you we consistently go above and beyond to ensure our customer's expectations are met. We offer game hire, back drop walls, red carpets and so much more. We want your event to run as smoothly as possible. With our expert help, you can just relax and enjoy yourself.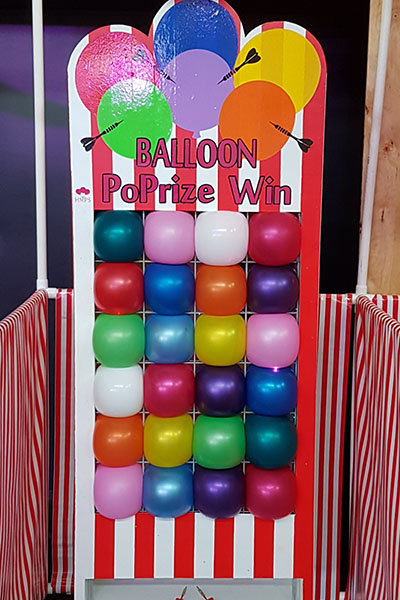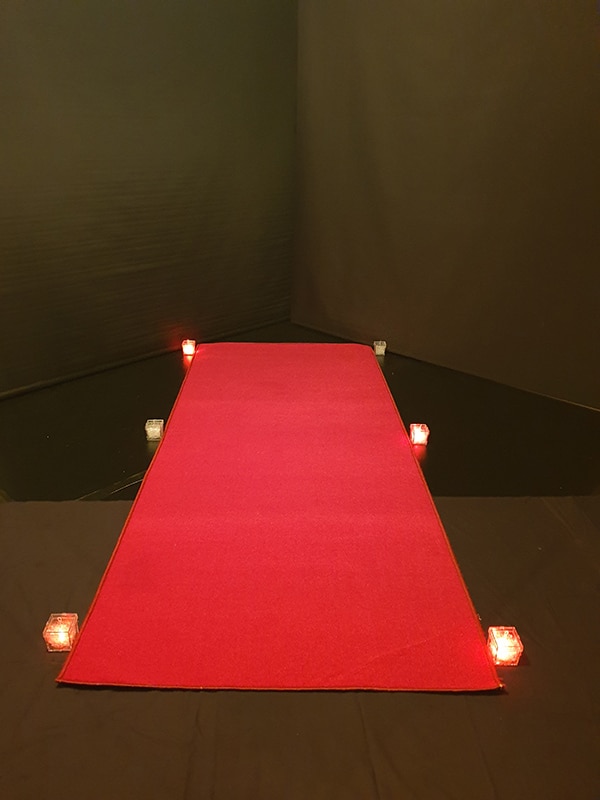 The Red-Carpet Treatment | Red Carpet Hire Perth
Nothing says glamour quite as well as a red-carpet entrance! Make your guests feel like Hollywood royalty when they arrive at your event by allowing us to roll out the red carpet for them. Have the champagne on ice to present them with a glass on arrival so they'll feel right from the beginning that your event is the one to be seen at! You could even have us install one of our beautiful balloon arches outside to add that extra 'wow' factor. Whatever your requirements, just contact us to find out more about our services and to discuss your budget.
So, you see, we offer as complete a service as you would like from us. Whether you just want to hire a game, or you wish to decorate an entire room, get in touch with us for a no-obligation quote. We can come out to your home or to the venue to discuss your requirements. We have over 12 years' experience in the balloon and event hire fields, so we are more than happy to make recommendations and to take direction from you. After all, it's your day and you want it to be perfect! We look forward to meeting you and to helping you to create your special event.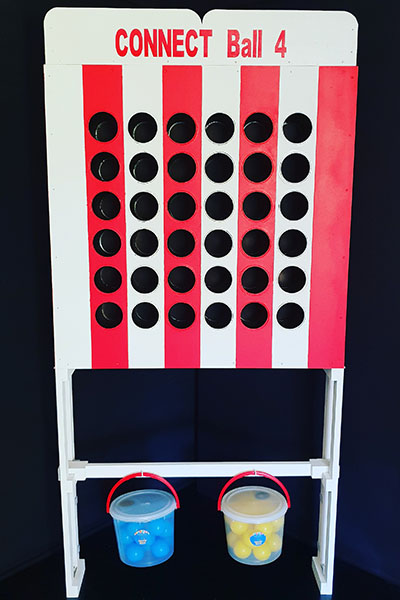 Order Event Hire Balloons Online