Confetti Balloons Perth
Confetti Balloons Perth | Make an Impression
Get that celebration started in style with our range of amazing confetti balloons. Confetti balloons add that extra touch of extra-special appeal to your balloon display. They give you and your guests a real sense of occasion. Our confetti balloons are perfect for all types of parties and celebrations including engagements, marriages, birthdays and baby showers. These special balloons have a charm all of their own. You can be sure that everyone will be asking you where you got your party decorations from when you buy with us.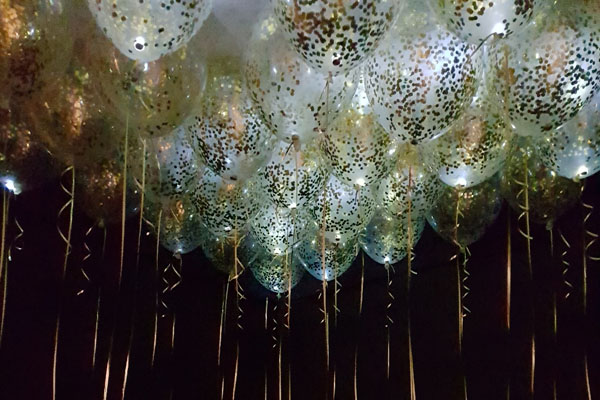 Perth Confetti Balloons – A Popular Choice
Fashions come and go, however, confetti balloons are one event decoration that never goes out of style. This type of balloon is enduringly popular. It can be mixed in with other types of balloon to create a breathtaking display and can stand alone just as well. As you might imagine, confetti balloons are particular favourites for hen parties and weddings, but they can easily be used for any other event. One wonderful aspect from a design continuity standpoint is that you can easily fit confetti colours in with your colour scheme. The possibilities with these balloons are huge!
Placing an Order for your Confetti Balloons in Perth
If you want your event to be on-trend and current but still balanced out in a timeless way, confetti balloons are perfect. They also make an amazing surprise gift. All you need to do is to place your order for anything you feel drawn to on our website. Alternatively, you can schedule an appointment for us to come out to your home or venue to discuss your requirements. Often, when you're running an event, just one or two balloons isn't enough because you'll want your space to look as good as possible. If this is the case, just let us know so we can talk through your options and budget. We look forward to meeting you!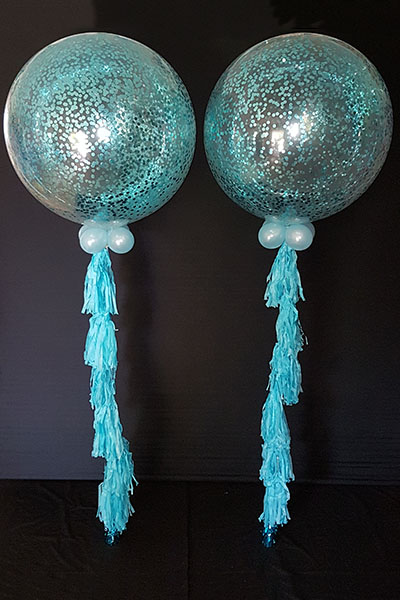 Order Confetti Balloons Online