Coloured Balloons Perth
Coloured Balloons Perth | Every Colour You Can Think Of… And More!
Are you planning on throwing a party but you're feeling short on inspiration? Perhaps the best place to begin when you're in the early stages of party planning is deciding on the perfect colour scheme or at least on some colours that you like and that are complementary. When you coordinate your party colour scheme, the space comes alive. Everything just comes together and looks as well as feels right.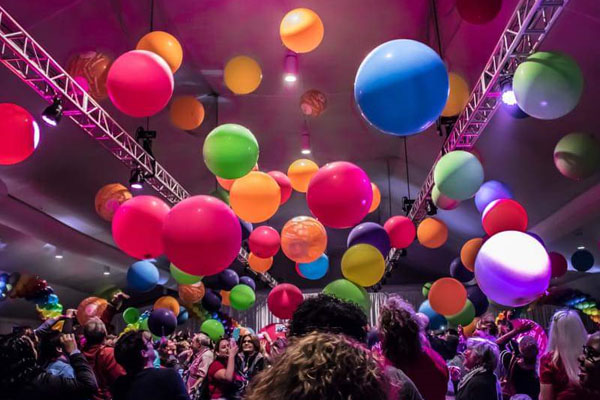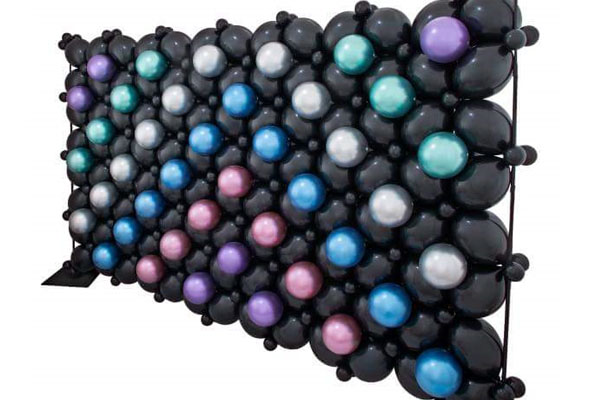 Perth Coloured Balloons Help Make a Space Become Vibrant
Imagine your party room without decorations. It's just not right, is it? Blank walls and tables don't bring any energy at all to a gathering. When you add pops of colour that tone well with each other, you'll soon see the room taking on a brand-new positive energy. Here at Lightitup Balloons, we have a huge palette of coloured balloons to choose from including rose gold balloons, pink balloons, blue balloons, green balloons and so many more – every colour you can think of! So many of our balloons work well together. All you need to do is to come to us with your colour scheme and ideas and we will help you to create the perfect room. Don't worry if you can't quite come up with many ideas yourself. We've been creating coloured balloon displays for more than a decade so we are more than happy to offer our advice!
We Look Forward to Being of Service
Coloured balloons also make an excellent and thoughtful surprise gift. They can be delivered direct to anyone in the Perth area. We deliver to homes, businesses, hospitals and more. Just order what you like, tells us where to send it and look forward to an excited phone call when your coloured balloons reach their recipient. Contact us today for more details or place your order online or over the phone. Also we are available by appointment at our showroom for you to look over all colours/shapes of balloons for your party/event from one balloon to as many balloons as you like.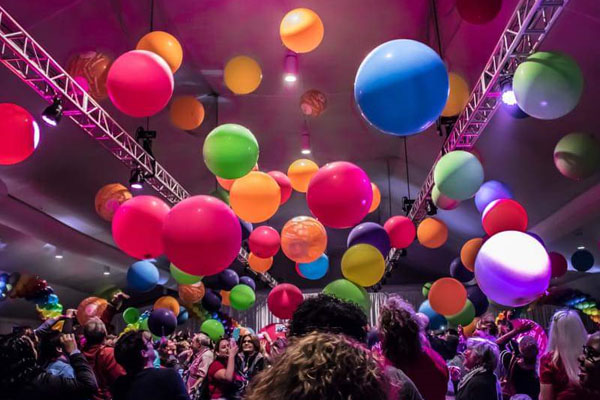 Dozens of Colours to Choose From
Order Coloured Balloon Online