Balloon Bouquets Perth
Balloon bouquets make a beautiful gift or room decoration. You can choose from a variety of balloons on our website to create a personalised unique bouquet to send to someone special or for use at your event. There are so many options to choose from that there is sure to be something you'll love. Just take a look at everything we have to offer, place it in your online shopping cart, checkout and we will do the rest!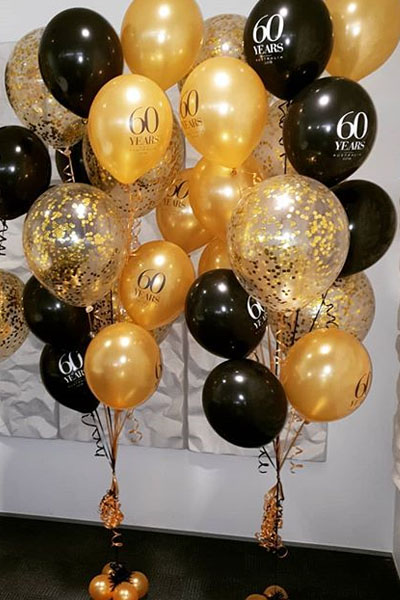 Perth Balloon Bouquets Have Maximum Impact
Our balloon bouquets are a very popular gift as they truly lift the spirits of any recipient. You can create a beautiful bouquet with impact and see faces light up when it arrives at its destination. Rather than sending the usual bunch of flowers, why not think out-of-the-box and buy a bouquet of balloons? Balloon bouquets are also very popular for events and parties. Imagine how perfectly dressed your room will be with your own personalised bouquet of balloons as a centrepiece!
The Lightitup Difference | Get Your Perth Balloon Bouquets Delivered!
We offer a completely personalised service even providing same day delivery if you order before 10am. We are available over the phone if you have any special requests you'd like to discuss with us. We also provide detailed in-person quotes. We will come out to your home or venue at a time that suits you to have an in-depth discussion about your specific requirements. You can then be assured that we will do all we possibly can to create the balloon bouquet(s) you've specified. Throughout the years we have been working in the field of balloons, we've taken so much pleasure from making our customers happy. We always go above and beyond expectations to deliver only the best. Contact us today to find out more! We look forward to hearing from you. Also we are available by appointment at our showroom for you to look over all colours/shapes of balloons for your party/event from one balloon to as many balloons as you like.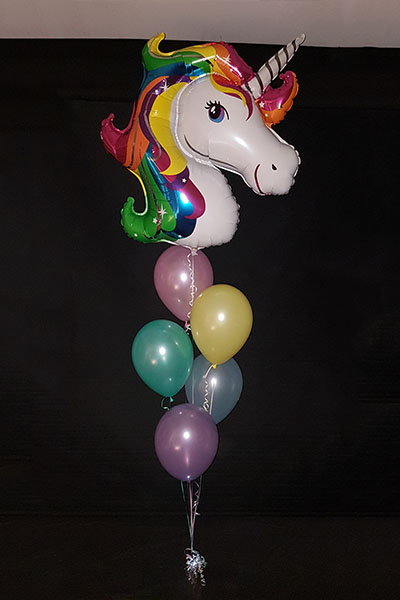 Order Balloon Bouquets Online